In order to discover who I am, I had to discover who I was not. As a college student I worked with All-American and Olympic champion athletes as a Student Assistant Athletic Trainer at the University of Tennessee, Knoxville. Over the course of three years it became clear that I my calling in life did not include training elite athletes.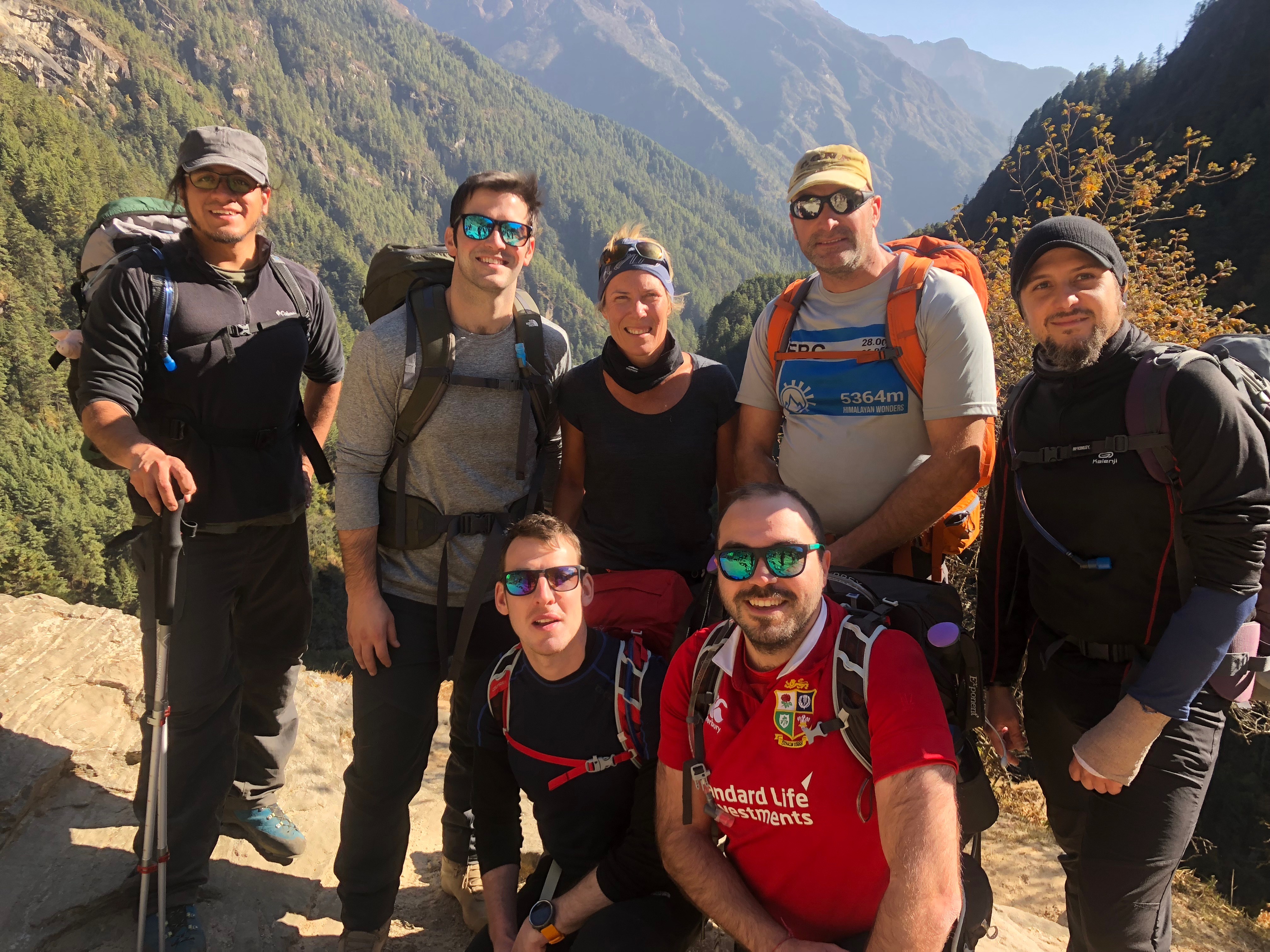 I found my true passion when I began working as a personal trainer for beginners at the university recreation center. At the TRECS (the term we use at UT for our rec center) I had the wonderful opportunity to train mostly faculty and staff. I immediately fell in love with teaching those new to exercise how they can change their life. I LOVED seeing the smile on people's faces who 'claimed' they HATED to exercise. It was clear I had discovered my calling.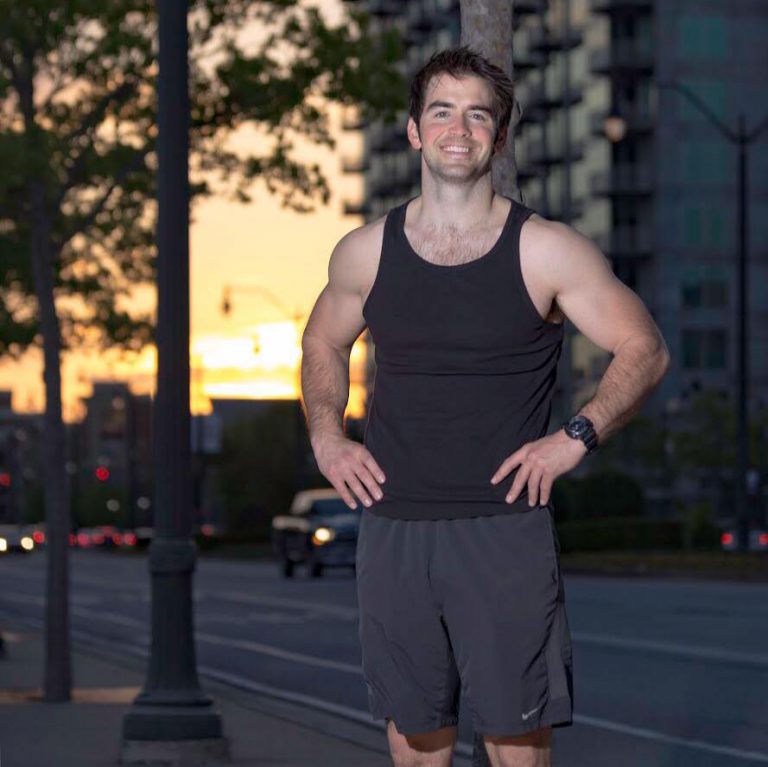 That calling is guiding and encouraging people to become the best version of themselves.