From Harvard Health Publishing, Harvard Medical School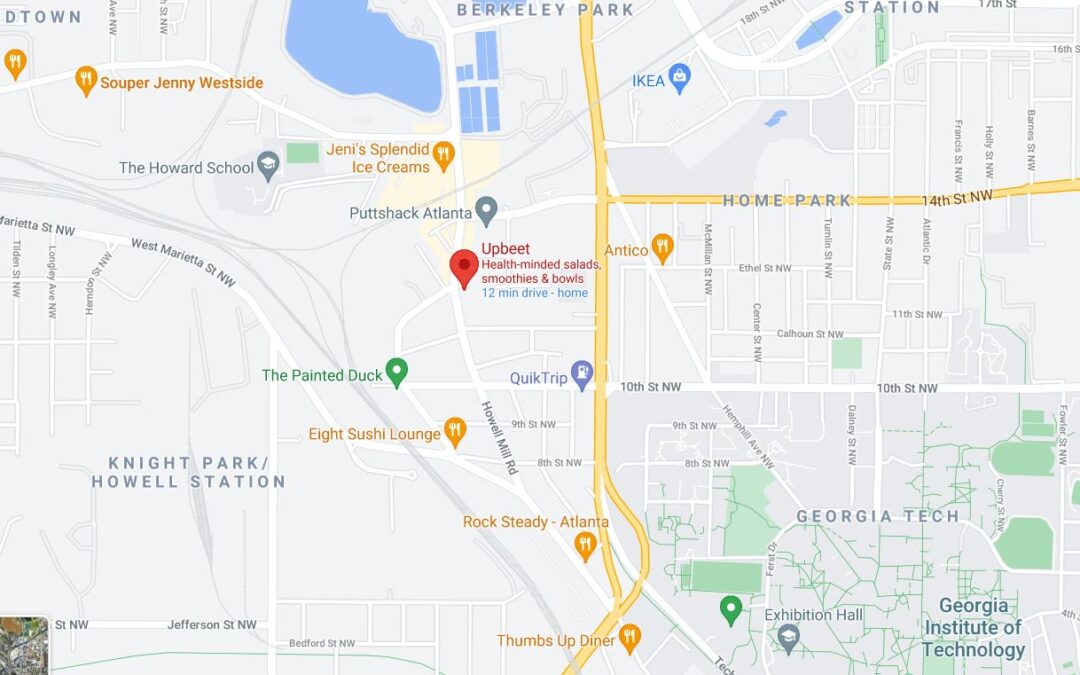 Here's a tip for a healthy hip place to eat out. In West Midtown, Atlanta you'll find Upbeet. They have applied the efficiency of Chipotle with a clean spacious dining amplify their super-healthy ingredients. Their approach is simple: non-gmo organic...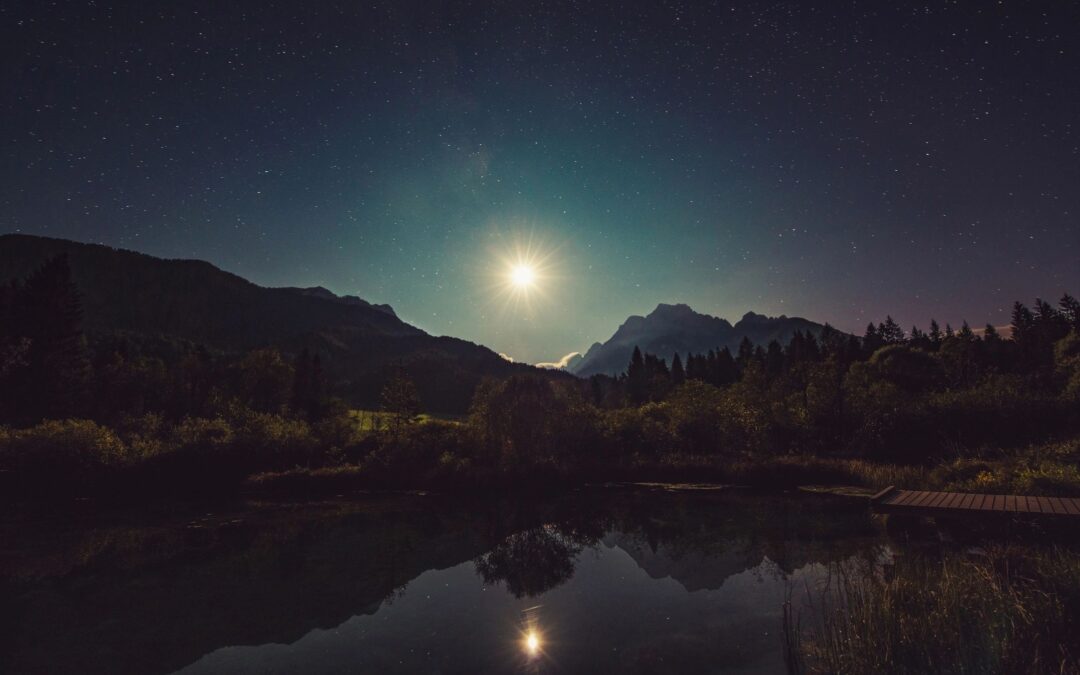 Begin by asking yourself two simple questions. This is recommended by the famed sleep doctor Matthew Walker, PhD, in his book Why We Sleep. Do I feel sleepy several hours after waking up in the morning? *If the answer is "yes," you are likely not getting sufficient...